\\ Welcome to the ISC 2020. On behalf of EOS and ETTF, we warmly welcome you to the 68th International Softwood Conference. The first-ever online ISC!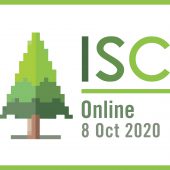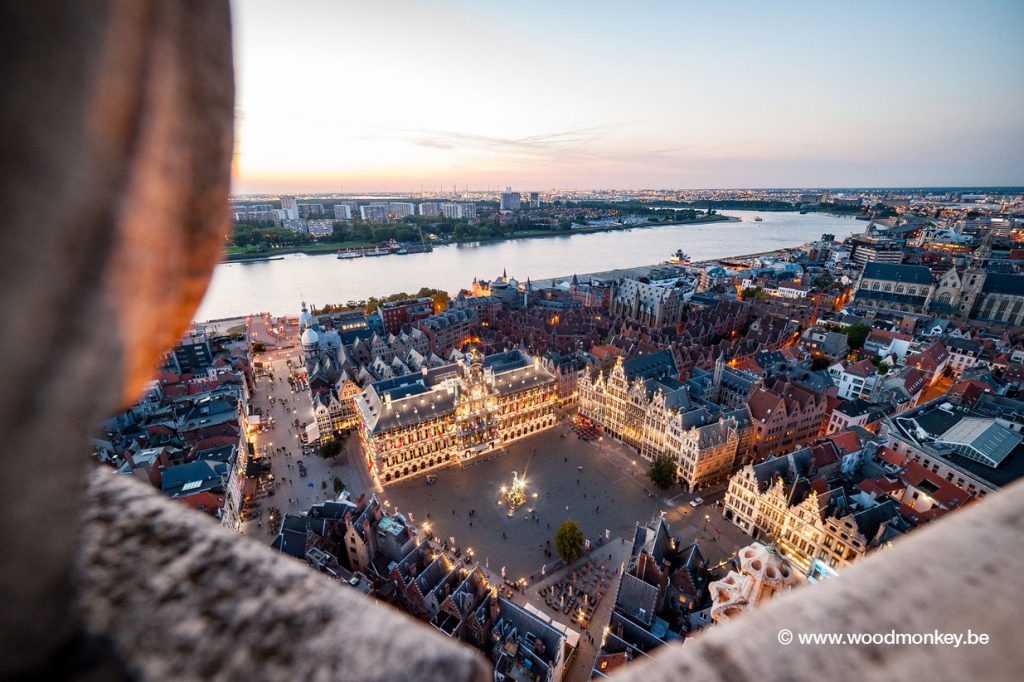 As usual, outstanding representatives of supplier and demand side meet at the ISC and provide an accurate insight of the global softwood markets, highlight challenges and opportunities. This is reflected in the equally demanding and exclusive conference program.
We warmly invite you to join online – witness the compressed info the online conference offers and discuss with experts from all over the world about the international softwood markets and the correlated development.
For our exclusive ISC gala and networking diner, EOS and ETTF are looking forward to welcoming you at the next physical ISC in Finland in 2021. Further information will be provided at the end of the ISC 2020 online session.