Program and Speakers
14th October

Immediately go to ISC Program here or ISC Speakers' Biographies here!

During the whole conference, you can ask written questions in the chat, which will be answered during the Q&A sessions.
During the Q&A sessions, also oral questions will be taken and be answered immediately by the respective speakers.
Registration
Bysa Lobby, 3rd floor
Keith Fryer
(Past President UK Timber Trade Federation)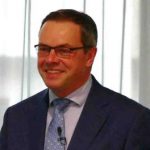 Tommi Sneck
(Chairman of the Board Finnish Sawmills Association)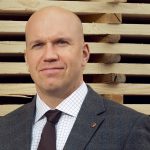 Morten Bergsten
(Softwood Chairman ETTF)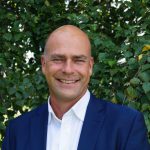 Herbert Jöbstl
(President EOS)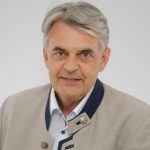 Nils Torvalds
(Member of the European Parliament – MEP)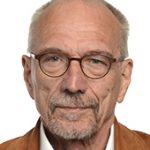 Wood Construction and Climate Change

Finland | Matti Kuittinen
(Professor, Ministry of the Environment)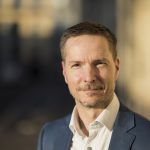 Finland | Kai Merivuori
(Managing Director Finnish Sawmills Association)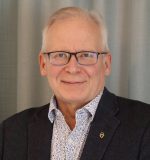 Europe | Herbert Jöbstl
(President EOS)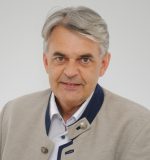 North America | Don Kayne
(President & CEO Canfor Corporation)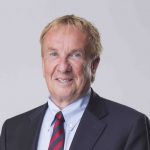 Russia | Vadim Eresko
(Sales Director, Woodworking Division, SEGEZHA GROUP)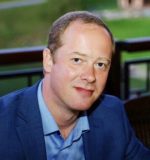 Europe | Morten Bergsten
(Softwood chairman ETTF)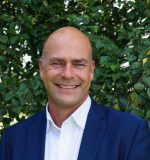 DIY sector worldwide | John W. Herbert
(General Secretary EDRA / GHIN)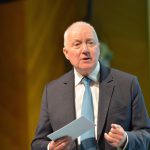 China | Anna Ni
(Senior Advisor for Business Finland)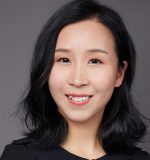 Packaging | Rob van Hoesel
(President FEFPEB)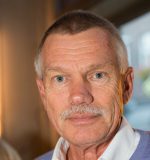 Global Log Supply and Climate Change

Dr. Marcus Lindner
(Pricipal Scientist at EFI)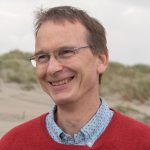 Close and Announcement of 70th ISC 2022
Morten Bergsten
(Softwood Chairman ETTF)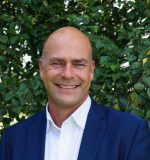 Herbert Jöbstl
(President EOS)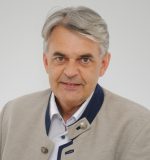 Dinner
Bysa 1-2, 3rd floor