Welcome to the International Softwood Conference 2022!

On behalf of Danish Timber Trade Federation (DTTF),
European Organisation of the Sawmill Industry (EOS) and
European Timber Trade Federation (ETTF), we warmly welcome you to the
70th International Softwood Conference, the ISC 2022.
As was the case last year,
the conference will be held once again in a hybrid format.
While this will give the possibility to attend the conference online to people who cannot travel, we wish to host as many physical participants as possible.
Register now for the ISC 2022 and join us for a unique opportunity to discuss future timber market trends.
We look forward to seeing you in Copenhagen, Denmark 12th-13th October 2022.
Register now to the ISC 2022!
(link available soon)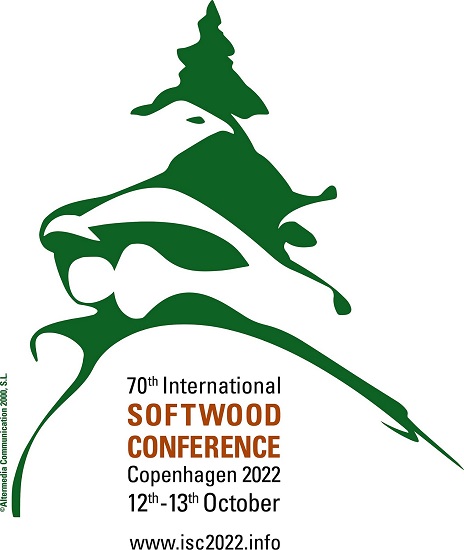 Danish Timber Trade Federation, ETTF and EOS express gratitude to the below mentioned sponsors. They make the hybrid ISC possible and provide a key contribution to this remarkable event. On behalf of the entire softwood value chain, the organizers wish to say thank you:
Interested in becoming a sponsor?
Contact us at      dktimber@dktimber.dk     to find out what sponsorships are available.
Herbert Jöbstl, President of EOS
"We are living through extraordinary times which were triggered by the pandemic and are continuing with the tragic war in Eastern Europe. These events are having a profound impact on the economy and also on the softwood industry. Addressing climate change remains a top priority for our society and sustainable softwood products are and will remain one of the foremost solutions.

This year's International Softwood Conference will provide…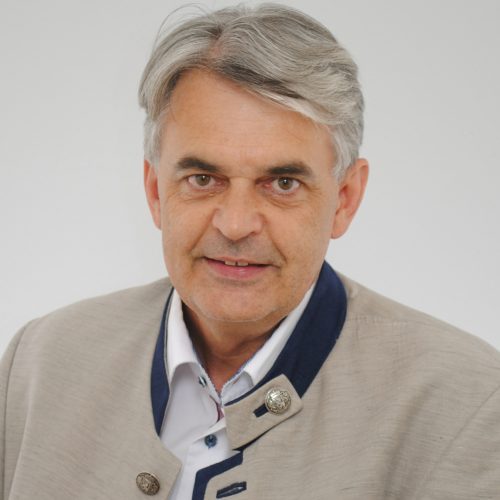 … the opportunity to make sense of what is happening in the softwood industry during these extraordinary years and most importantly try to understand where we are heading thanks to first-class presentations and networking opportunities in a charming venue"
Morten Bergsten, Softwood Chairman of ETTF
"Are we living in a new normal in the softwood sector? Will calamities and disrupted supply chains be the new normal? Will we ever import again from Russia on a level that used to be considered as normal? And how do we as worldwide industry deal with all this? A lot of questions and uncertainty, so information is even more crucial in these turbulent times… –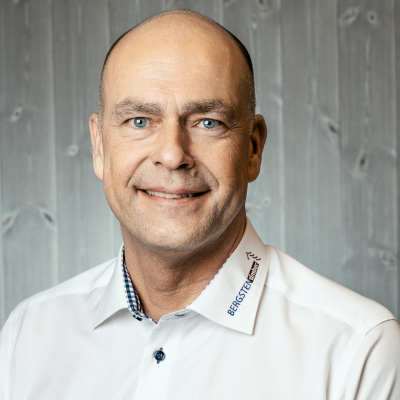 … a relevant share of information will be given at this year's International Softwood Conference. "
The hybrid ISC conference will be held on October 13 in one day and will be preceded by the traditional welcome cocktail on October 12. The gala dinner will take place on October 13. The ISC 2022 will be moderated by long-serving moderator and timber market expert Keith Fryer.
Programme and Speakers
13th October


Immediately go to ISC Programme here
or
ISC Speakers' Biographies here!
During the whole conference, you can ask written questions in the chat, which will be answered during the Q&A sessions.
During the Q&A sessions, also oral questions will be taken and be answered immediately by the respective speakers.
Registration
Your Host and Moderator:

Keith Fryer
(Past President | UK Timber Trade Federation)

Welcome by DTTF / ETTF / EOS

Jakob R. Klaumann
(Director | DTTF)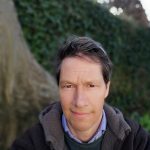 Morten Bergsten
(Softwood Chairman | ETTF)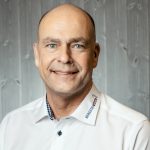 Herbert Jöbstl
(President | EOS)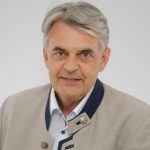 Johan Freij
(Forest Specialist and Analyst – Head of Forest & Agriculture | Danske Bank Sweden)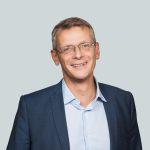 Setting the Scene:
Current Opportunities and Threats
for our Sector

Paul Brannen
(Director Public Affairs | CEIBois)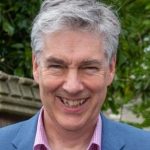 Morten Bergsten
(Softwood Chairman | ETTF)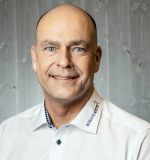 Herbert Jöbstl
(President | EOS)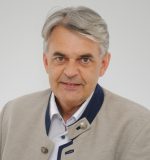 Don Kayne
(President & CEO | Canfor Corporation)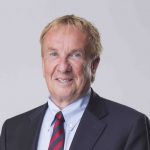 Marc Brinkmeyer
(Chairman | Idaho Forest Group LLC)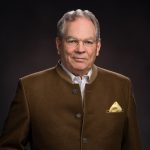 John W. Herbert
(General Secretary | EDRA / GHIN)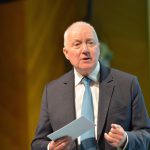 Mathias Fridholm
(Director | Swedish Wood)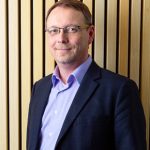 Eiji Sahara
(Head of Lumber Section | Hanwa Co., Ltd. )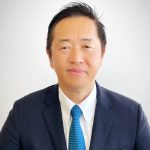 Antti Koskinen
(Manager | AFRY Management Consulting)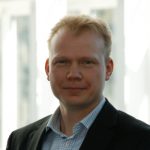 EU Deforestation Regulation vs.
EU Timber Regulation

Silvia Melegari
(General Secretary | EOS)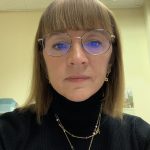 Improving the Usage from Wood Fibers from Forest
Emil Engelund Thybring
(Ph.D. | Copenhagen University)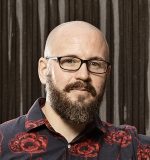 Economic Impact of new EU Forest Strategy & LULUCF

to be announced
(title | Company )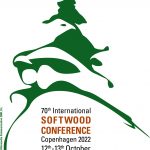 Keith Fryer
(Past President | UK Timber Trade Federation)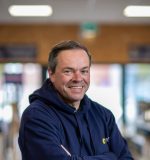 Close and Announcement of 71st ISC 2023
Morten Bergsten
(Softwood Chairman | ETTF)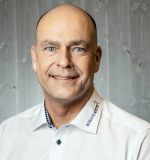 Herbert Jöbstl
(President | EOS)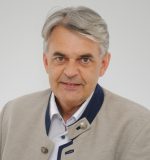 Dinner
Moltkes Palæ,
Dronningens Tværgade 2,
1302 København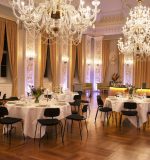 Pre-Tour    &    Partners' Programme

Pre-tour, Wednesday 12th October
"Something old, something new…"
You are invited to join other early-arrivers in an exciting wood construction-tour in Copenhagen.
We will visit the UN17 Village – the first building in the world to incorporate UN's 17 Sustainable Development Goals in one complete solution. A large part of the construction is in wood, such as wooden columns and wooden decks.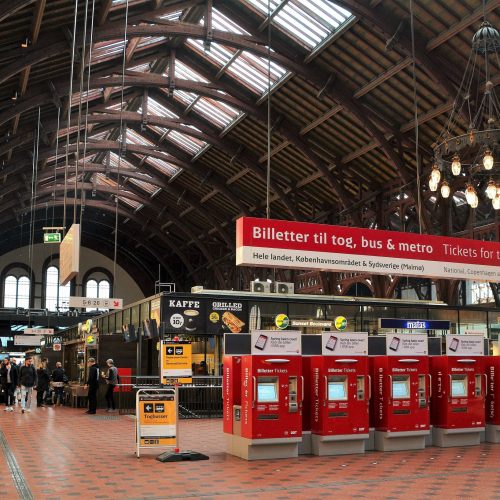 Afterwards we will visit Copenhagen Central Station and hear about the beautiful carvings and impressing wood constructions that dates back to 1911.
Lunch is included.
Duration: 12.00-16.00
Partners' programme, Thursday 13th October
This years' programme for accompanying persons consists of a boat trip on the canals of Copenhagen. Afterwards we will continue to Tivoli for a guided tour and lunch.
Participants are welcome to spend the afternoon in Tivoli on their own or maybe go explore the city's many shops and boutiques.
Duration: 12.00-16.00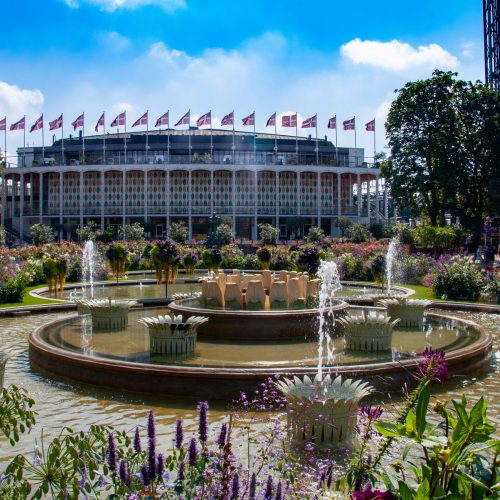 Accomodation    &    Conference Venue

Hotel
The ISC takes place at Marriott Hotel, where accommodation is recommended.
Address:
Marriott Hotel
Kalvebod Brygge 5
1560 København V
The popular congress hotel is located on the waterfront in the city centre, close to Copenhagen Central Station, that can be reached from Copenhagen Airport in about 25 minutes.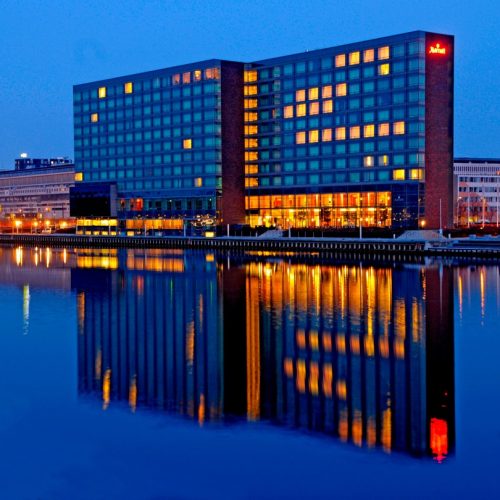 Cocktail reception
The ISC opens with a cocktail reception for all participants in the evening of October 12th. The reception takes place at Marriott Hotel.
Gala dinner 18:30

The gala dinner will be held at the 300 years old mansion 'Moltke's Palæ' on the corner of Bredgade and Dronningens Tværgade, close to the Royal Palace.
'Moltke's Palæ' was built for the king's illegitimate son Ulrik Frederik Gyldenløve in 1702 and was originally known as 'Gyldenløve's Little Mansion'. It received its current name in 1842, after it was acquired by Adam Wilhelm Moltke, the first Danish Prime Minister under the Danish constitutional monarchy.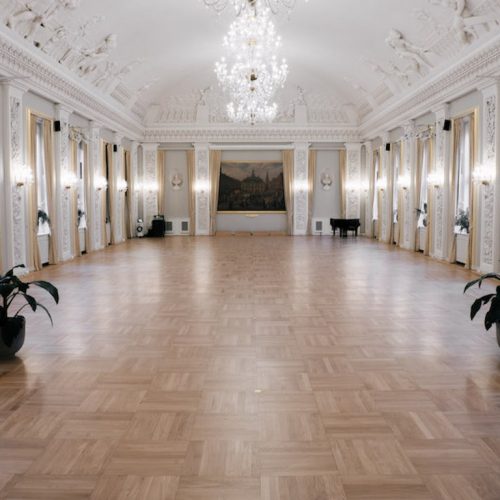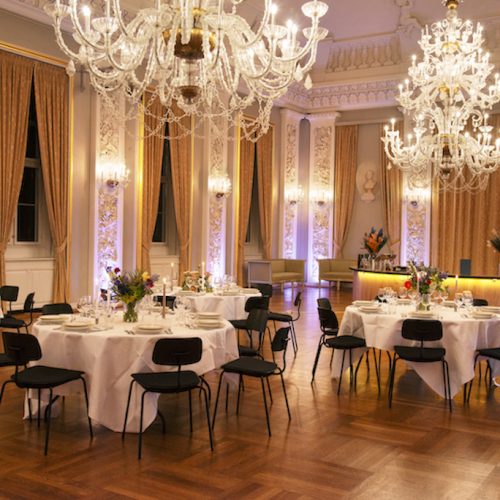 Make sure you make use of the special hotel rates available for the duration of the conference at Copenhagen Marriott Hotel (1.695 DKK – 1.895 DKK per night) by using the following link:
A stay in Copenhagen?
Reputed to be happiest city in the world, Copenhagen is known for its canals, excellent food, beautiful buildings, Tivoli Gardens and for once being home to the fairytale writer, Hans Christian Andersen.
The city is well worth a few days of exploring before or after the conference. If you want to know more about Copenhagen, we recommend this guide: https://www.visitcopenhagen.com/
Please follow this registration link:

https://isc.gdholz-tobeannounced
The ISC 2022 hybrid conference will be held using the software Microsoft Teams.
The organizer takes full responsibility for following all instructions and stipulations mandated by the authorities. If the live event is cancelled or the number of participants restricted by the authorities, the organiser reserves the right to transfer participants to the online event.
Participants are responsible for their own accommodation costs and reservations. A link to the Marriott Hotel online booking is provided in the section "Accomodation and Conference Venue"

Participants have the option of switching their participation from the live event to the online event, provided they do so no later than September 29, 202
Members of the press are admitted free entrance.
Send an e-mail to

for more information.
Presentations   &   Reports

For the joint EOS / ETTF Market report, please click here.

For the joint press release, please click here.
For the speakers' presentations, please click on the name:
(Links will be connected after the conference.)
Johan Freij                       |   Economic Outlook
Paul Brannen                   |   Setting the Scene: Opportunities and Threats
Morten Bergsten             |   ETTF Market Outlook
Herbert Jöbstl                 |   EOS Market Outlook
Don Kayne                        |   Canada Outlook
Marc Brinkmeyer            |   USA Outlook
John Herbert                   |   DIY Perspective
Mathias Fridholm           |   China Outlook
Eiji Sahara                        |   Japan Outlook
Antti Koskinen                 |   Russia Outlook
Silvia Melegari                 |   EUDR vs. EUTR
Emil Egelund Thybring  |  Usage from Wood Fibers from Forest
to be announced              |   Economic Impact of EU Forest Strategy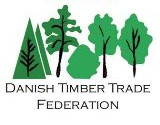 Danish Timber Trade Federation represents the interests of the leading timber importers, agents and timber traders in Denmark. The organisation dates back to 1893.
Members are committed to take responsibility for sourcing timber from sustainably managed forests certified according to the internationally recognized FSC or PEFC standards.
DTTF has set an ambitious 2025-target of 95 % of members' purchase of timber products originating from sustainably managed forests.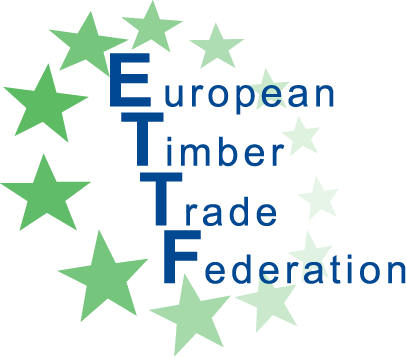 The European Timber Trade Federation represents the timber importers, distributors, traders and non-importing merchants interests' across Europe.
The ETTF operates on a united base, representing and lobbying on behalf of the trade to national level and EU-authorities as well as key decision makers.
ETTF also engages with environmental and other NGOs and provides a discussion and networking forum for the EU timber trade on key issues, from legislation and the environment, to sustainable timber promotion and best practice. In total, ETTF today has 15 member federations.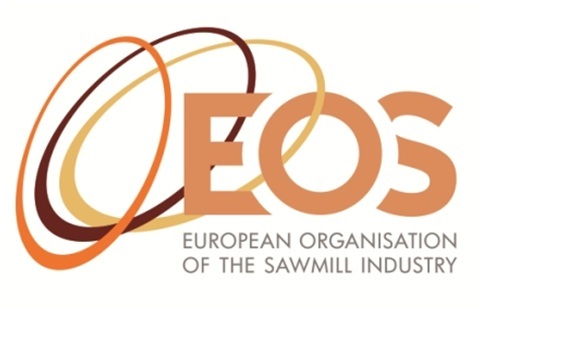 Created in 1958, the European Organisation of the Sawmill Industry is a Brussels-based non-profit association representing the interests of the EU sawmilling sector on EU and International level.
The goal is to further strengthen the interests of the EU sawmilling sector and to this end, it aims to influence EU policy-making. It is the main body representing the interests of the sawmill industry. In total, EOS today has 12 member federations, which are responsible for about 80% of the European production of sawnwood.
The European Sawmill Industry comprises around 35,000 enterprises which employ around 250,000 people. Most of these are microenterprises with 1-9 full time employees – FTEs, while large enterprises (>250 FTEs) are not many, but play an important role. The sector has a total production value of more than EUR 36 billion.
The ISC 2022 team remains at your disposal for any inquiry regarding the
International Softwood Conference: